About Me
My name is Sarah Kroh. I was born  in Australia. I have 17 years experience in the Art of Cosmetic Tattooing. Having Trained in the UK with the worlds leading Cosmetic Tattooist Karen Betts in 2007, I have been able to obtain the highest level of Skill to deliver beautiful results for my clients. In 2017 I  visited the UK again to do advanced designers classes in Brows furthering my already extensive knowledge and techniques on Cosmetic Tattooing and  Microblading. The training academy I visited is the best in the world – KBPro. I love my job and like to keep my skills updated so that I can offer my clients the  the very best available. The industry has grown over the years and its ever growing popularity does not look like its slowing down now. Different methods and techniques are being created all the time.
Our Service Area Includes
Pyrmont | Narellan | Menai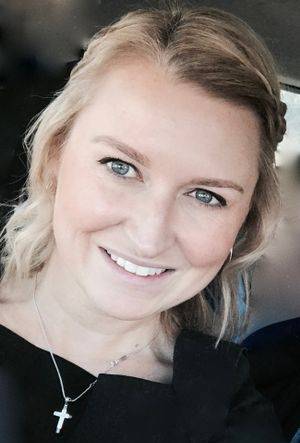 A memorable day …
I was lucky enough to meet this wonderful human back in 2014. I had the great honour of tattooing Turia's brows. Turia was tragically caught in a grass fire whilst competing in a marathon leaving her with burns to almost every part of her body. Such an honour to be involved in recreating her brows even though such a small part of her amazing  journey. Since then I have followed her on social media and what an inspiring woman she is. Through her trials she has come out charging! Her determination and drive is like no other. Find Turia Pitt on facebook to follow her life and all its adventures, she is an inspiration.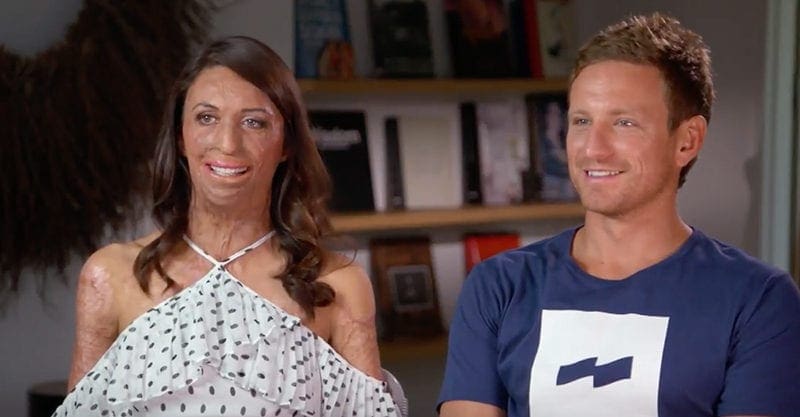 UK Trip 2017
When you want to make sure that all your skills are in tip top shape and up to date… Where do you go?? To the UK, home of  the best training academy in the world. KBPro training is of the highest standard and is at the forefront of Cosmetic tattooing and microblading training. It moves with the fast paced world of the ever changing beauty industry and delivers amazing  training courses to it attendees…. LIKE ME !!